Bio/CV/Philosophy
International Schools
Argentina
Bio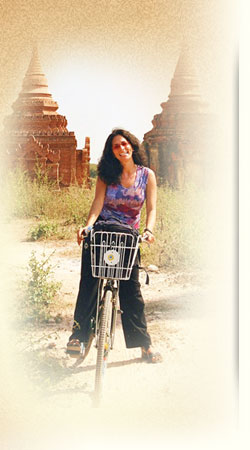 Joy Koller has lived and taught overseas and in the United States for fifteen years. She was the Early Years teacher at the International Community School (IBO) in central London and the Reading Resource Teacher at the Singapore American School. Throughout her career, Joy has been a facilitator and contributor to raising knowledge levels of reading and reading difficulties for international educators. She is an active participant in local and international emergent reading initiatives.
While in Croatia, Joy collaborated with local Non-Profit Government Organizations (NGOs) to promote a nation wide literacy contest called My First Book for children of all ages. Joy is presently working on various literacy projects for children living in the Mayan Riviera, Mexico.
CLICK HERE TO LEARN MORE ABOUT ENGLISH READING SUPPORT SERVICES IN MEXICO
CLICK HERE TO LEARN MORE ABOUT THE LITTLE LEARNER INITIATIVE IN MEXICO
Joy is a certified elementary teacher in Massachusetts, holding a BA in Early Childhood Education and a Post Graduate Certification in Educational Therapy in Reading Disabilities from Massachusetts General Hospital Language Clinic. She received her TESOL certification from Trinity College in London.